A completely new style of modern cross stitch design created for everyone.
Suitable for complete beginners and also enjoyable for more advanced cross stitchers to stitch, the patterns are designed with co-ordinated colour schemes but also, if you prefer, allow you to choose your very own colours to 'paint' the stitches with instead.
Use the colour scheme provided, your own favourite colours or match your home decor, the choice is yours. You will find a pattern sheet to print and colour-in to make your own unique design included in your digital download. Each pattern is designed to be completed with minimal counting and very little pattern following.
They use only full cross stitches and long stitches stitched with 3 threads. Relaxing, straightforward projects that are a pleasure to stitch. Purchase your modern cross stitch patterns for beginners as an instant download PDF.
'Take a little time out each day to concentrate one line at a time and create a beautiful finished art work'
'The Paintbox Collection's' aim is to provide you with a mindful time out every day with a project you can see growing every day. Complete one line of stitching at a time , some are just a simple line whilst others are a pattern. Each design gives you a different challenge and builds into a modern stitched artwork panel. Completing several projects will create a beautiful and modern display to be proud of in your home.
You will also need basic materials for cross stitching (not included):
You will need to purchase the monthly digital download from the 'store' and then print out the pattern, the blank colour pattern and instructions.

Some people like to use a frame and others prefer to hold the Aida material, it is your choice.

You will need to purchase a piece of 14 count Aida size 9″x12″ or 22cm x 31cm which is slightly bigger than A4 (the photographs above show the finished patterns on this size material therefore you can see the stitched design is smaller than A4. This is to enable you too easily frame your finished art work in a standard A4 sized frame.
(The completed stitch area is approximately 5.5″ x 7.5″ or 14cm x 19.5cm).

A cross stitch needle.

Scissors.

You will need to purchase your 6 skeins of coloured cross stitch thread – see note on quantity below.


In the photographs you can see some completed 'Paintbox Collection' designs stitched using the colour patterns provided. The DMC threads shown are the ones I have used in one of the designs. Each project is designed to use less than one full skein of each colour of thread. However, if you are using your own colour scheme, you may use more than one full skein of a particular colour if you stitch extra lines in a colour. In this case you may need to purchase additional skeins.
Follow the 'Latch Farm Studios' facebook page for up-to-date information on release dates, to show your progress and chat with other participants and ourselves. We look forward to hearing from you and seeing your designs. If you are new to cross stitching, I include a PDF help sheet for you to download to cover all the basics that will help you to follow my charts & create your own personalised works of art. Please don't hesitate to get in touch if you have any questions about the charts or the download process. Email [email protected].
Please see my Shop Policies regarding refunds on digital files before you purchase.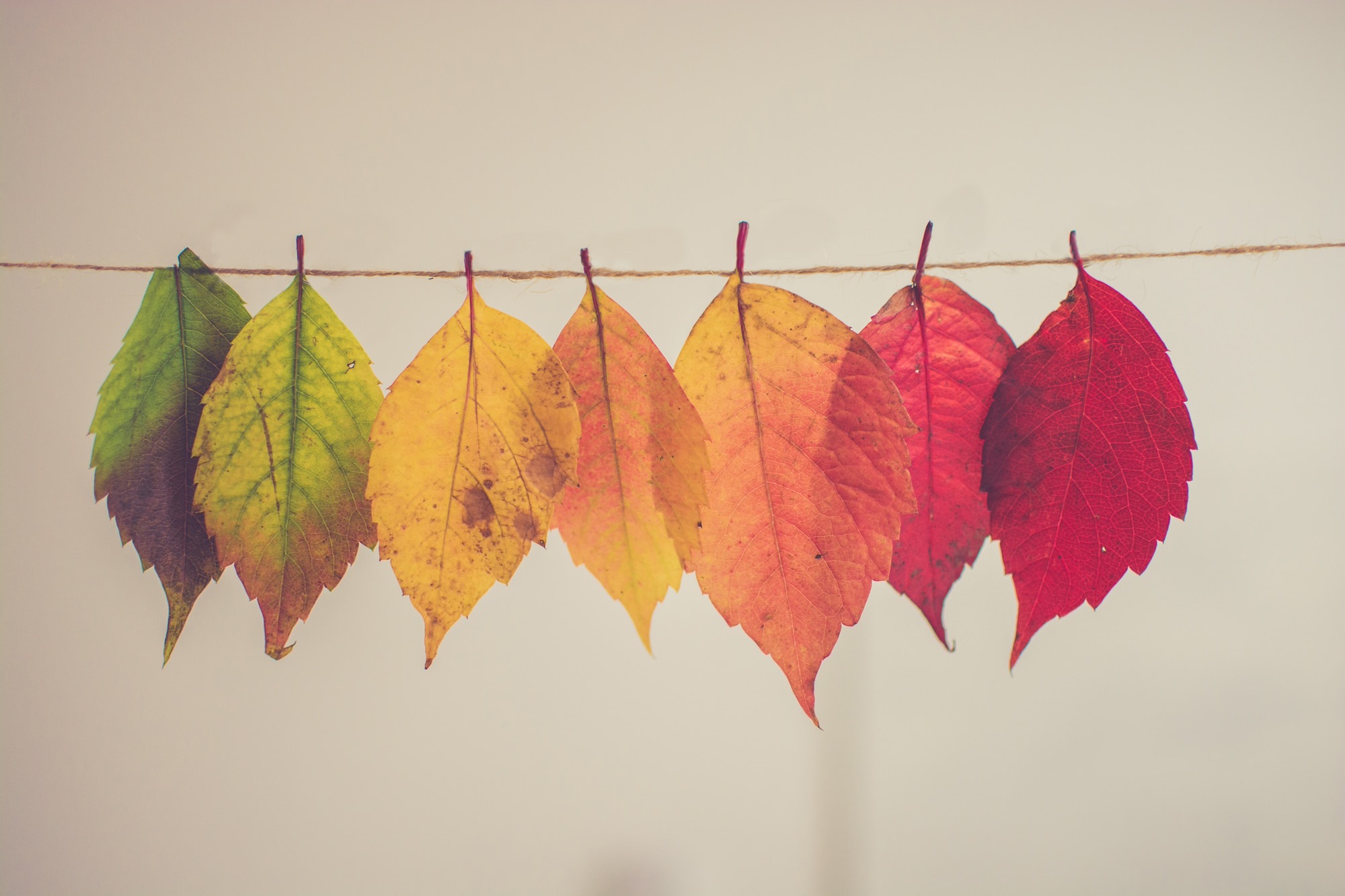 Pick 6 colours - where will you find your colour inspiration?
'The Paintbox Collection' – paint your designs with colourful stitches.
Remember, my designs allow you to choose your own colour sets if you prefer.
You can choose - pick 6 colours and complete the design sheet.